WORKFORCE ADMINISTRATION SERVICES
Hire the talent you need to grow your healthcare staffing business.
CliniSight's Workforce Administration Service operates as a managed service provider for the acquisition of talent to healthcare staffing firms.
We connect suppliers and staffing firms with the training and workforce management support they need to grow.
Healthcare staffing firms outsource hiring of internal staff to reduce labor costs, support business growth & expansion, circumvent local, regional, and national labor market shortages, and extend hours of production.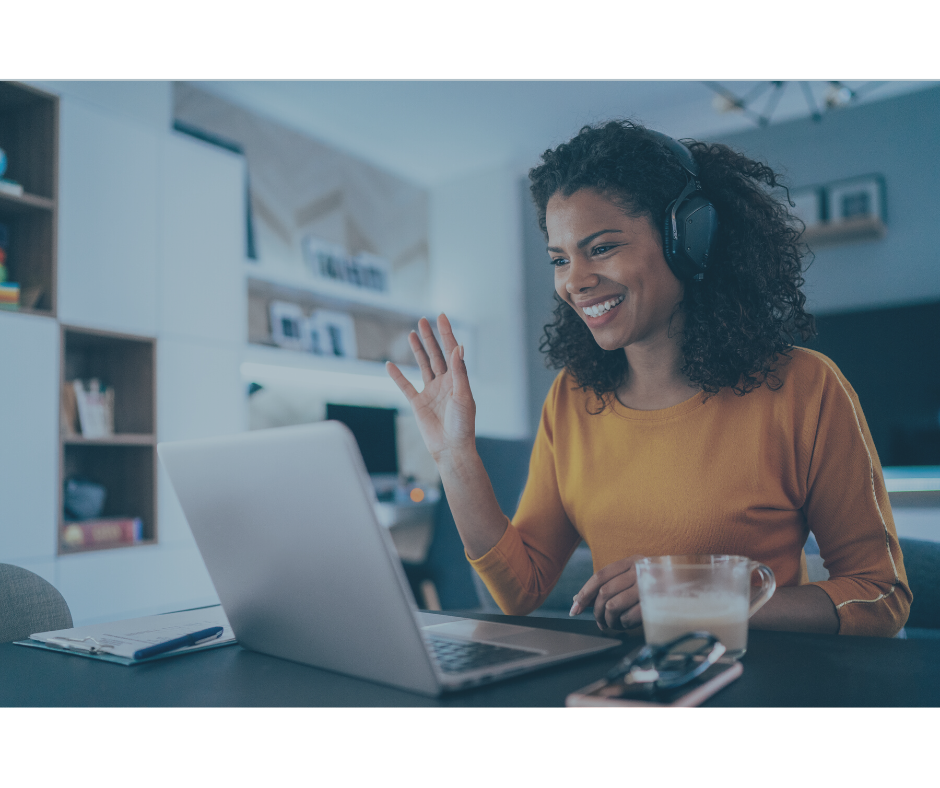 Compliance and Credentialing Specialists
As you grow your business, bottlenecks are often created during the onboarding of new clinical staff. This can create stress, lead to service failures, delayed starts, or even contract cancellations.
Our team and trusted suppliers understand healthcare staffing. Together, we can deliver high-quality trained virtual assistants who can positively impact your business .
Compliance and Credentialing Specialists can assist with specific components of the onboarding process or manage it entirely from start to finish.
Best of all, a CliniSight Client Engagement Specialist will be there to support and guide your assistants to ensure you are getting the service you expect!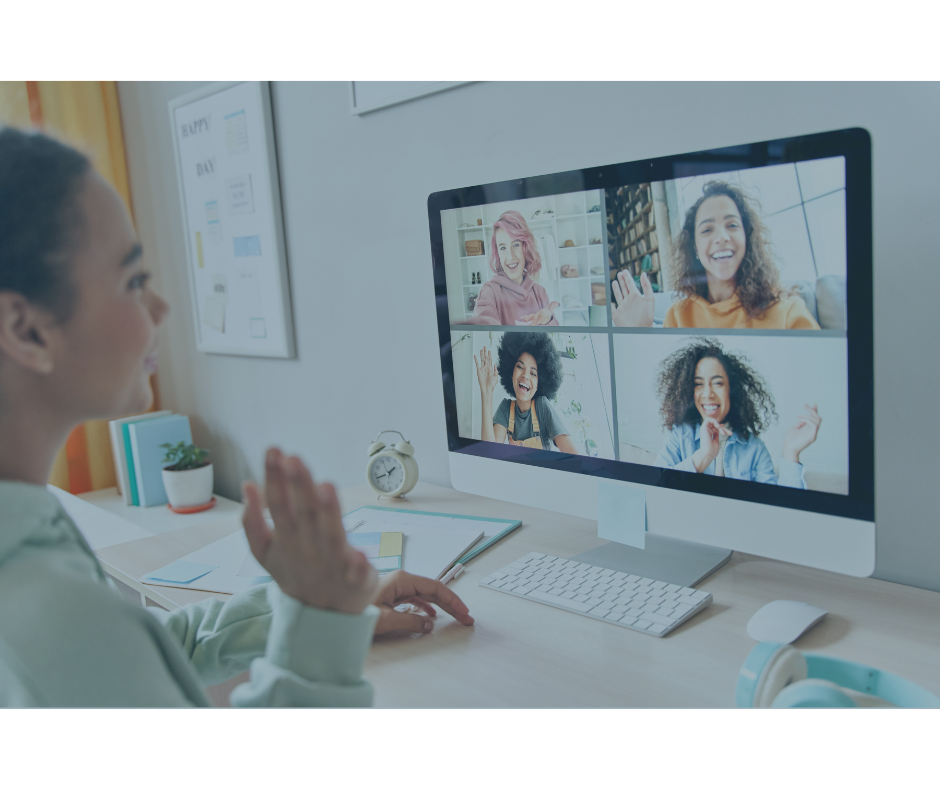 Sourcing & Recruitment Specialists
A strong recruitment team needs a steady flow of prospects to sustain growth over time.
Sourcing and Recruitment Specialists complete outbound marketing tasks to target and identify new prospects they can pass to your recruitment team.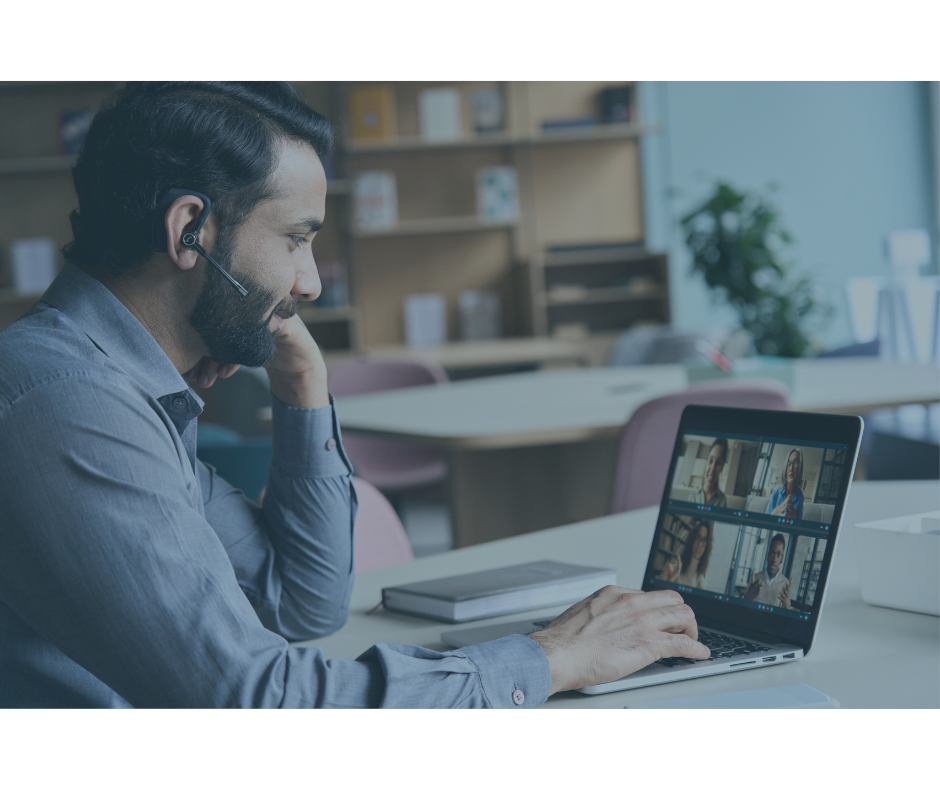 Lead Engagement Specialists
Digital job marketplaces have created opportunity for healthcare staffing firms. Yet, they have revealed vulnerabilities for many as well.
If your team struggles to keep up with the heavy volume of inbound leads it may be time to hire a Lead Engagement Specialist!
A Lead Engagement Specialist manages your inbound leads until they are connected with a recruiter. In today's market, speed is often the difference between success and failure in recruitment. Lead Engagement Specialists ensure inbound prospects receive the type of responsiveness they deserve from your team while also preserving the time of your valuable recruitment team members.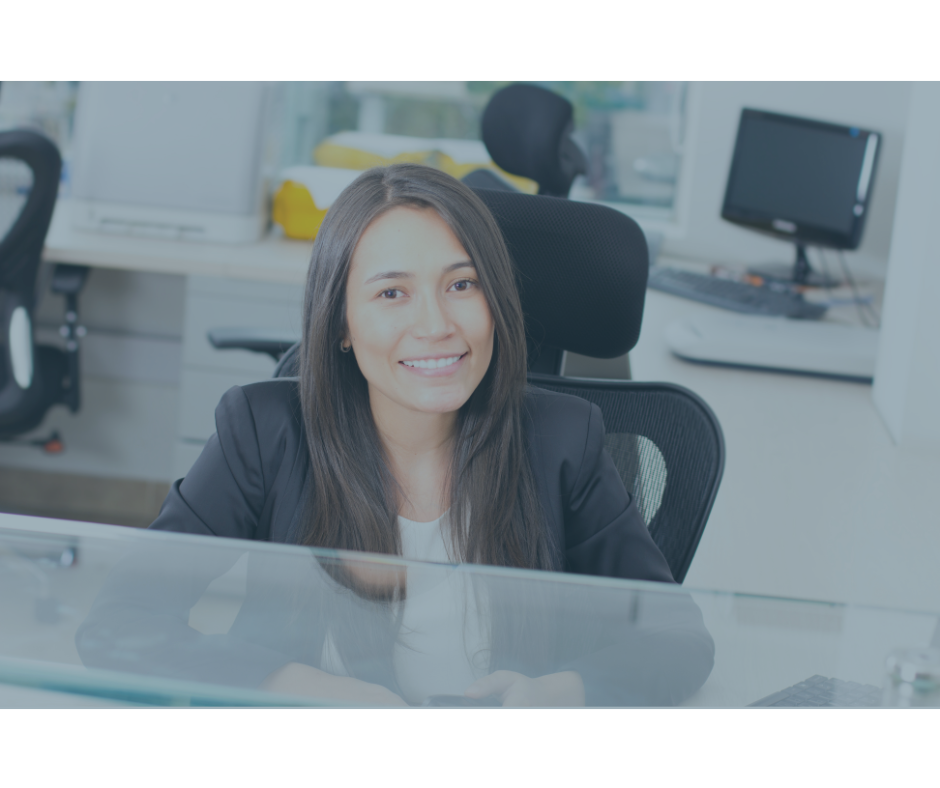 Administrative Support Assistants
Let's face it. Healthcare staffing has a lot of moving parts. And the workload can vary significantly from day to day.
Administrative Support Assistants can complete a variety of tasks, such as; data entry, filing paperwork, answering phone calls, preparing documents for meetings, payroll and accounting, managing calendars for others and more!
The CliniSight Difference
Powerful VMS Technology
Our Workforce Administration Services are powered by new technology developed by LaborEdge, a Healthcare Staffing-focused organization.
Helping you add efficiencies into your talent acquisition and billing processes.
Diverse Supplier Network
Each supplier has demonstrated knowledge and expertise in healthcare staffing.
With talent pools available from a multitude of locations throughout the world, our suppliers  deliver unmatched talent to our healthcare staffing partners.
Customized Statements of Work
Your business is unique. We get it. And we understand that your needs are not the same as other healthcare staffing agency partners.
Our team will work with your organization to develop a customized solution.
Dedicated Account Engagement Specialists
The CliniSight team is experienced in every area of healthcare staffing. In fact, our Account Engagement Specialists have all worked at a healthcare staffing firm.
We understand what it takes to succeed!
What We Do...
Provide support to client representative for compliance related questions.

Escalation point of contacts for VA during business hours.

Support coaching/mentoring of VA as appropriate.

Identify talent and assist candidate selection process.

Track and report VA performance data
What You Do...
Provide training on internal systems and processes.

After-hours point-of-contact for VA's working "off" shifts.
*What We Don't Do...
Create policies and procedures.

Manage vendor changes/relationships.
* Services can be provided by our team but additional fees apply.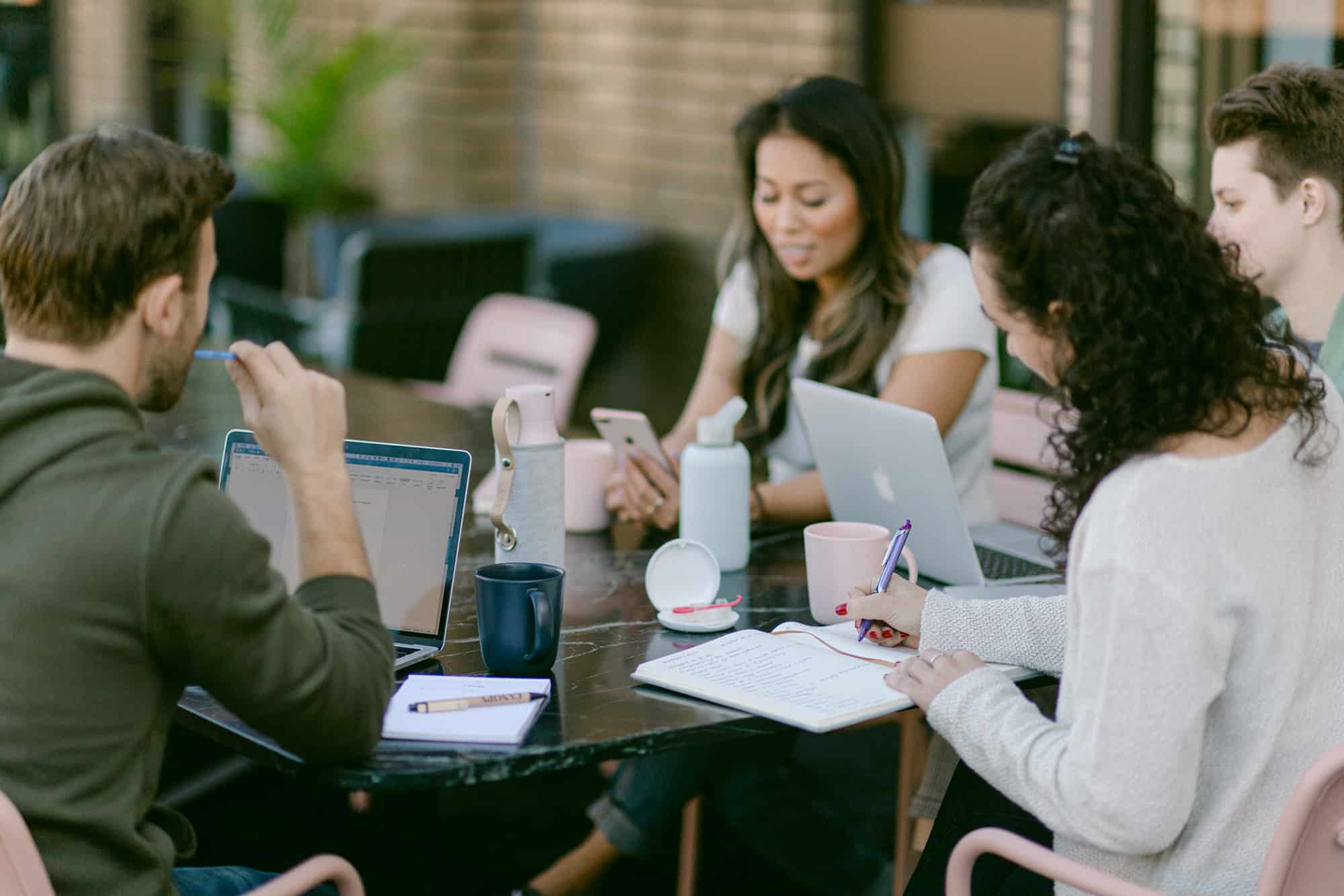 Program Benefits
The Workforce Administration Services program addresses the primary pain points associated with hiring internal staff.
Sourcing, Training and Development, and Workforce Management 
On average, a healthcare staffing firm will save more than 45% in labor costs for each hire that is outsourced.
But, it's not just the savings that matters. Think of what you might do if you could triple or quadruple the size of your local workforce!
Growing and expanding your business stretches your existing resources thin resulting in service failures and damage to your firms' reputation.
Often, hiring is deferred to "another day", because of the investement necessary to train up new team members which invariably leads to production drops.
Our solution allows you to rapidly increase your workforce and minimize the pain that can accompany it.
Finding talent to fill vital positions on your internal team shouldn't be limited to the pool of candidates in your local, regional, or national market. 
Expand your search and realize the benefits of outsourcing the talent acquisition process. Our team of dedicated suppliers understand healthcare staffing and can deliver talented workers who are trained and supported in the field.
Your clinicians don't often work the same schedule as your internal teams.
Gain a strategic advantage by delivering service when other teams leave the office.
Hiring talent to work evening, overnight, and weekend shifts is "just another Tuesday around here".  Let us help you build a team to support your business objectives "around the clock"!
PO Box 342, Bennington, NE 68007
(402) 237-6015
info@clinisightllc.com