COMPLIANCE & CREDENTIALING
Reduce Cost. Pay a fee for each clinician onboarded.
When you hire staff, you pay for "down-time".
Conversely, in paying a fee for a service you can eliminate this unnecessary expense.
Benefits
Don't hire. Let us onboard your clinicians. Pay a flat fee for each clinician we onboard.
Every staffing firm is focused on reducing or eliminating costs. Our Credentialing-As-A-Service option helps make this a reality.
COMPLIANCE & CREDENTIALING SERVICES AVAILABLE:
Review & confirm onboarding requirements of provider (or vendor)
send list of onboarding requirements to clinicians
Set up specialty & competency exams
Run criminal background checks
verification of professional license(s).
Verification of professional certification(s)
verification of employment history
conduct education verifications
check professional references
upload required documents to vendor platforms
upload documents to internal ats/crm
How does it work?
It's pretty simple. You submit a request form to our team and we manage the rest.
As our team works to complete the credentialing process they will provide regular updates. If progress towards completing the process slows, we'll contact your team for assistance.
You pay only for services provided and there is no additional committment required.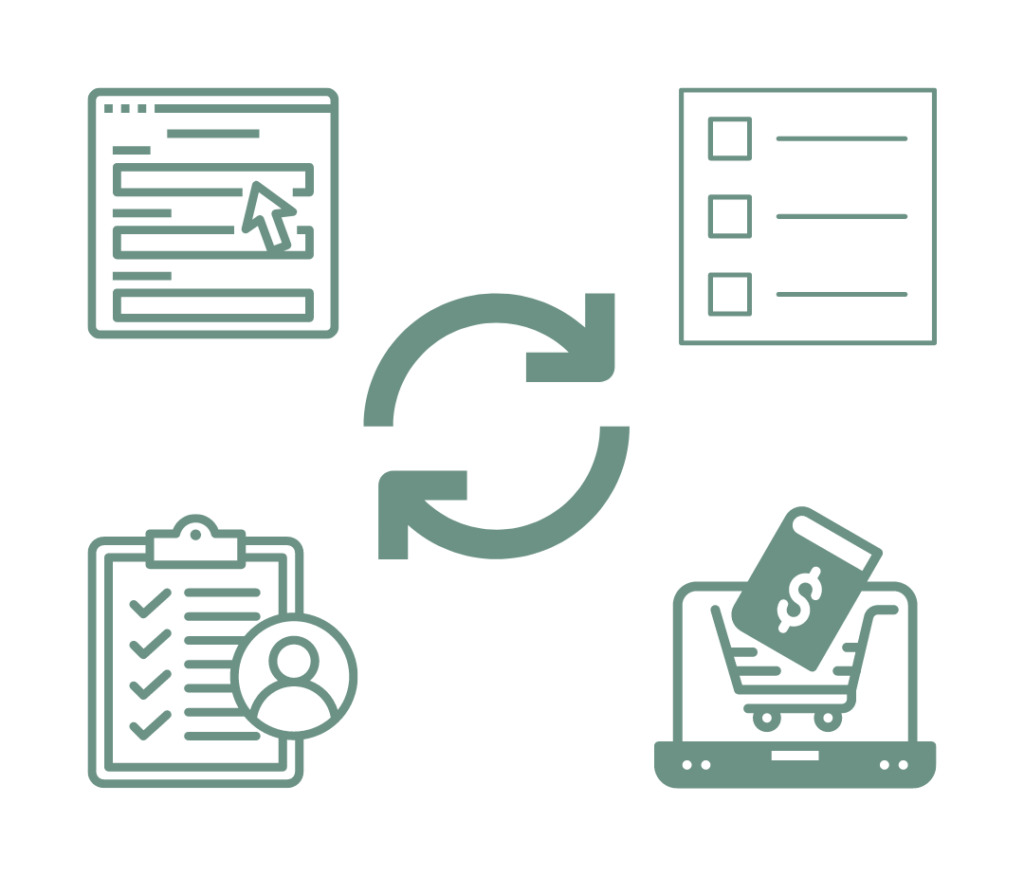 PO Box 342, Bennington, NE 68007
(402) 237 – 6015
info@clinisightllc.com