CLINISIGHT, LLC
The credentialing process for healthcare staffing firms is complex. Throw in Joint Commission audits and reporting requirements and it can become downright intimidating.
Why leave anything to chance?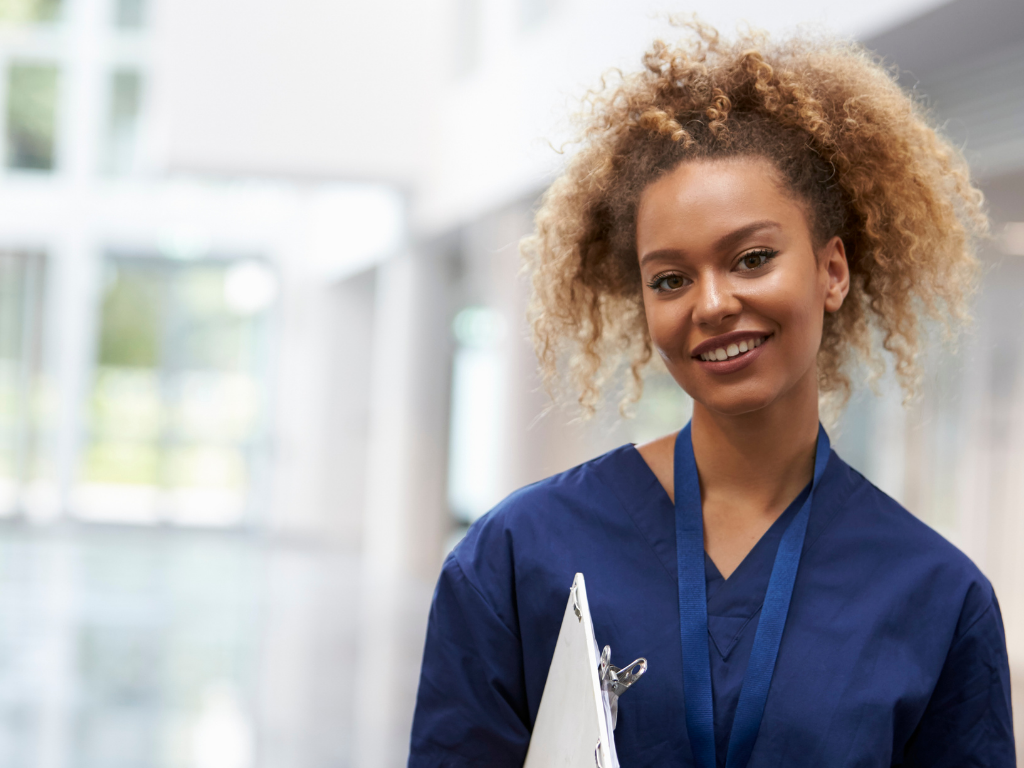 CliniSight is your quality assurance partner in healthcare staffing. We offer Clinical Oversight services and Joint Commission and Credentialing consulting services.
You don't have to do it alone.
CliniSight helps your organization deliver best-in-class clinical services by supporting consistency and accountabilty towards process-driven results which meet or exceed standards set forth by the Joint Commission.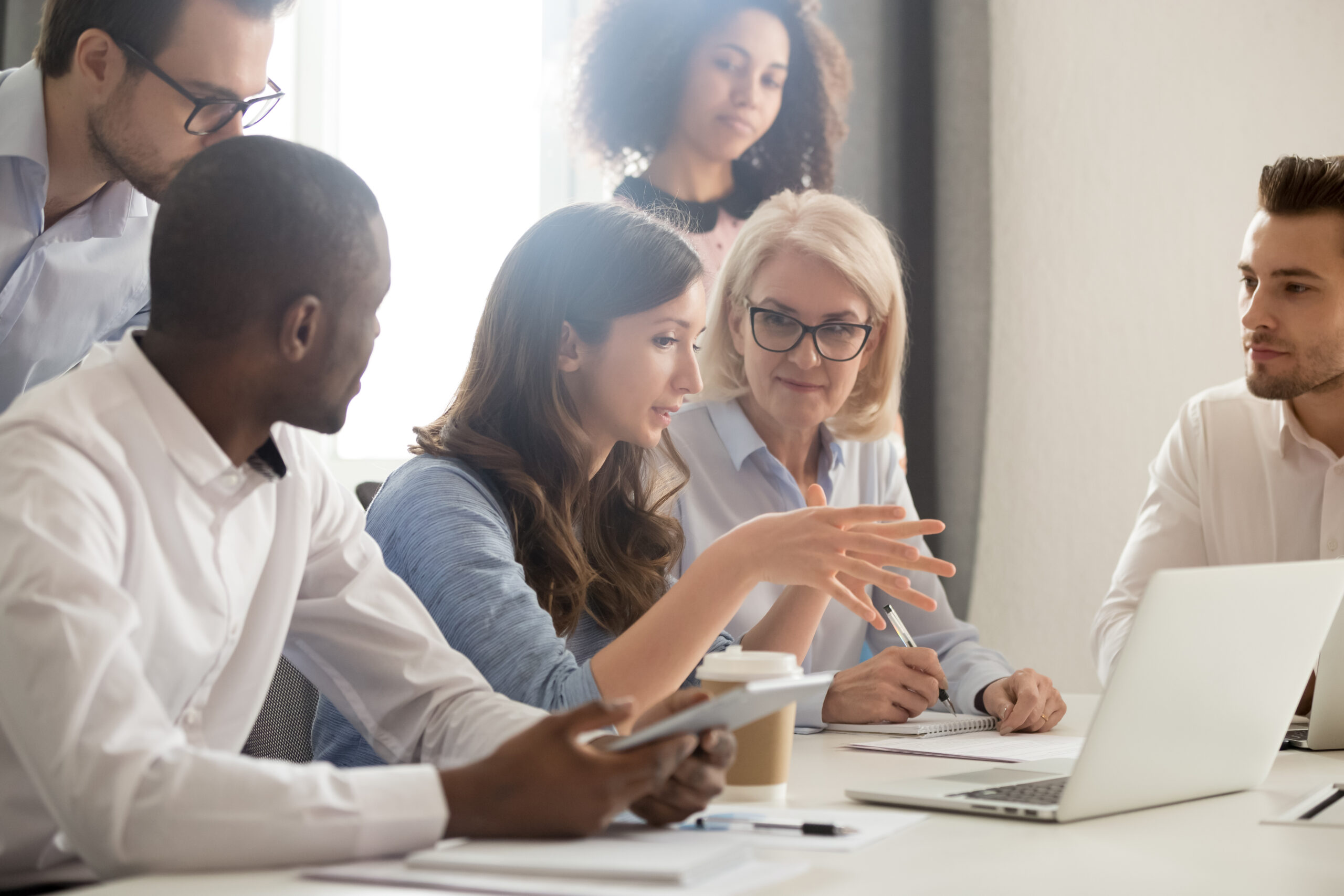 Our team
We Can Do It All! DON'T LET THE JOINT COMMISSION Process intimidate you.
Our team of highly-qualified
clinicians and consultants
support your organization's
commitment to the highest
standards of patient care
delivery.
Clinical Oversight Services
CliniSight is your quality assurance partner. Our clinical supervisors and consultants have the expertise your team needs in order to support your most valued assets in the field!
Joint Commission Services
CliniSight takes the stress out of the Joint Commission certification process. Whether your firm is working towards your initial certification, or has an upcoming renewal, let us help!
Workforce Administration Services
CliniSight's managed service program for talent acquisition is the answer to your hiring woes. Our collaborative team of suppliers and CliniSight personnel have demonstrated success in all facets of talent acquisition. Let us help you grow your team!
PO Box 342, Bennington, NE 68007
(402) 237 – 6015
info@clinisightllc.com