THE CLINISIGHT TEAM
Our team has more than 40 years of combined clinical and joint commission consulting experience. When you call the Joint Commission for assistance they'll most likely send you to us! We are the Joint Commission's number one trusted partner for consulting and certification services.
Our Team
A Team Of Professionals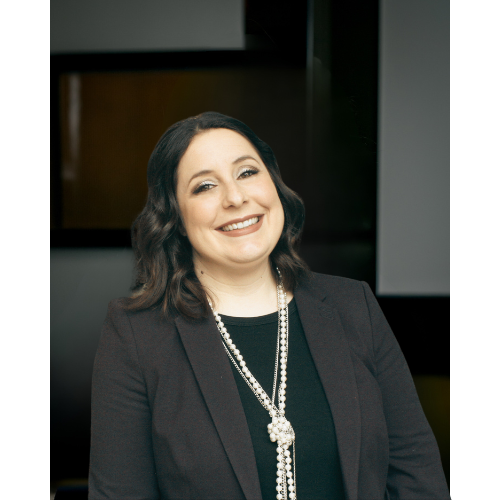 Shari Dalton
PRESIDENT
Shari's reputation as a consultant to healthcare staffing firms is impeccable. She has worked with new start-up organizations to secure their initial certification and assisted large firms' working to renew their existing cert. Throughout her several years in the industry she has helped clients across the country deliver a desperately needed service to the industry in a responsible and efficient way. All while ensuring each client performs their roles with a prevailing focus on the delivery of high-quality patient care.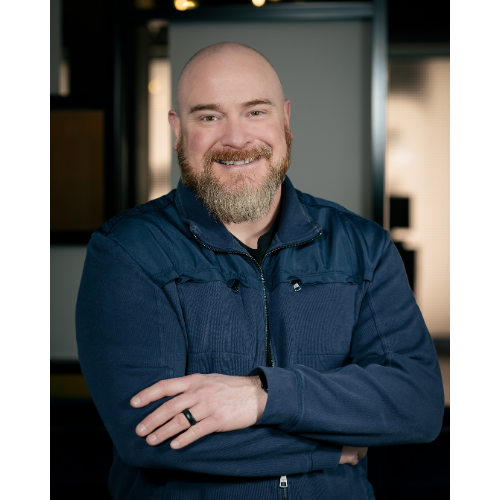 Adam Gomez
CEO
Adam's experience in healthcare staffing over the past two decades has placed him in many unique roles at various firms across the US. Primarily, his background is in operations with a focus on business processes and strategic growth initiatives. He understands the challenges owners face and threats that exist in the market now and in the future, and works tirelessly to identify practical solutions to propel organizations forward.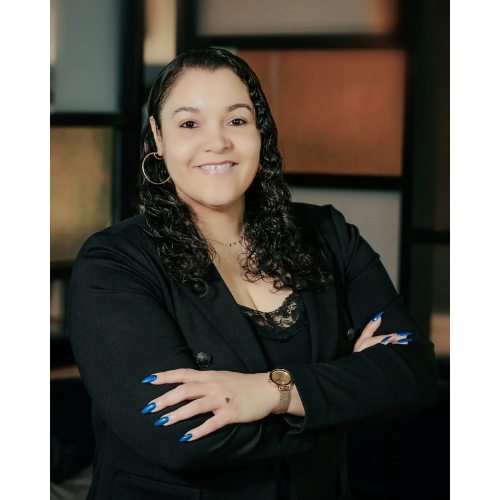 Keahna Williams
COO
Keahna is a proven leader in healthcare staffing. As an operator and leader, she has dedicated her career to the pursuit of excellence in compliance and credentialing services. Her experience, working with an impressive list of managed service providers and vendor management services programs over the past decade, and the Joint Commission, solidifies a wealth of expertise and knowledge she effectively delivers to clients. Keahna has an in-depth, problem-solving attitude when it comes to spearheading various credentialing challenges.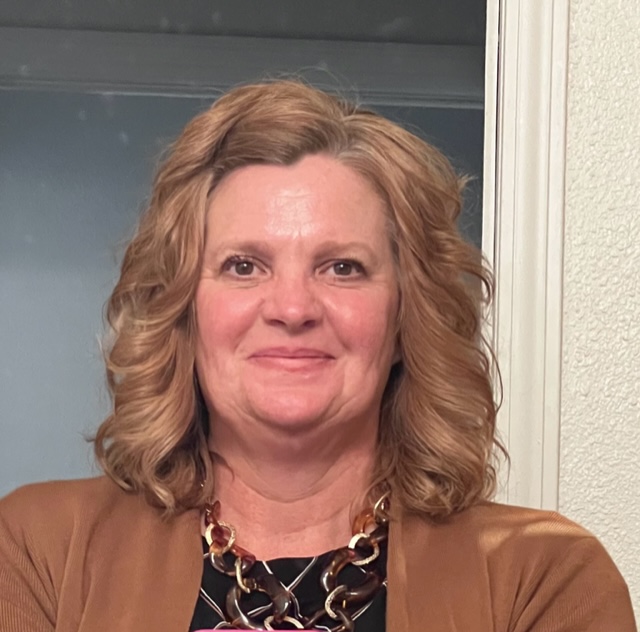 Lalah L., BSN, RN
Clinical Supervisor
Lalah is a Registered Nurse with more than 25 years of clinical nursing and leadership experience. Her experience as a Clinical Nurse Manager for a Healthcare Staffing firm as well as hospital Director of Nursing give her unique perspective in this role. Lalah is an expert in clinical leadership and has a deep understanding of the nuances associated with both agency staffing and patient care. Her experience and expertise help clients mitigate risk and eliminate unnecessary stresses that are routinely part of the healthcare staffing industry.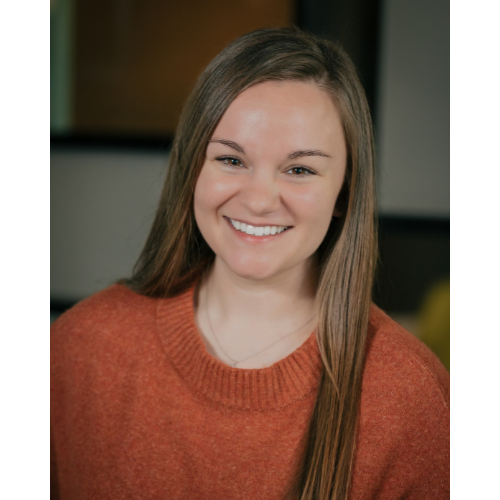 Maddie C.
Account Specialist
Maddie has been a noteworthy leader in the compliance and credentialing space. She focuses on executing high-quality audits and delivering reliable information to help support our clients. As a seasoned professional, Maddie is known for her critical-thinking and commitment to solving problems. Her experience has molded her into a powerful force in the workplace and her positive energy is always encouraging others to succeed.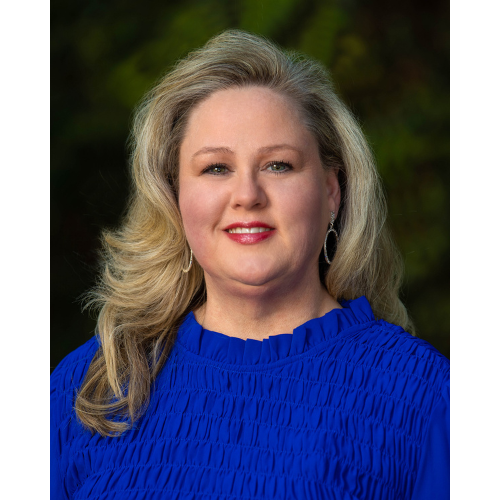 Missy M.
Account Specialist
With almost 30 years of working in the healthcare industry, Missy understands the importance of having correct documentation and following the necessary guidelines to keep the healthcare industry as safe as possible. She enjoys learning new things and sharing any knowledge she has obtained during her healthcare journey.
Missy began her healthcare career as a Medical Laboratory Technician, with 25 years of experience in the field. In addition to working in the laboratory, she taught a phlebotomy night course at a technical college for 10 years.
Missy started her career in the staffing industry almost 5 years ago as a recruiter for travel nursing. After a year of recruiting, she moved to the credentialing department, where she was made the manager after a year.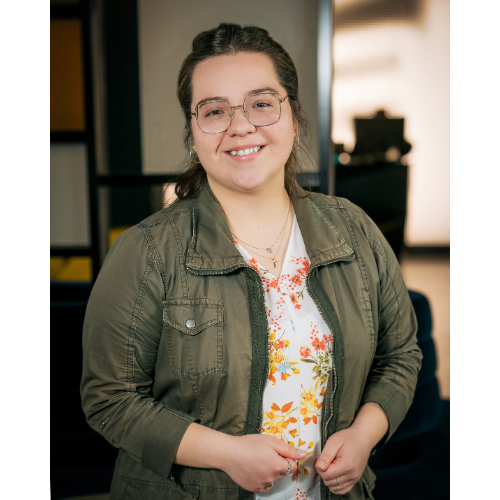 Gabriela M.
Account Specialist
Gabriela has two years of experience working in healthcare staffing. She understands the importance of making sure healthcare professionals are properly credentialed and remain in compliance while on the job. She is flexible and willing to adapt to any situation and has worked with different vendors and platforms and is familiar with The Joint Commission standards. She continues to increase her knowledge of the industry so she can better assist all clients.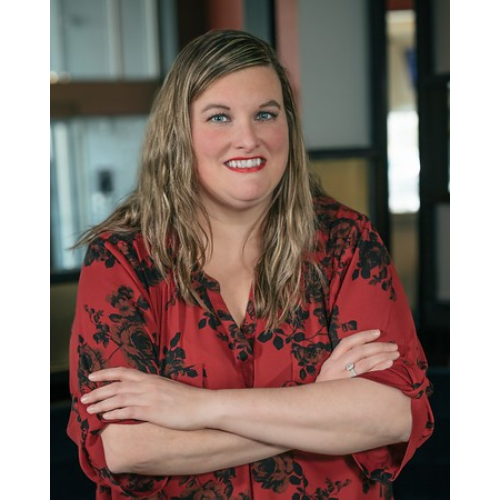 Krystal R.
Joint Commission Specialist
Krystal's passion for helping people obtain their own personal and business goals is what has fueled her fire for the healthcare industry. She has a background with helping start new businesses, developing efficient workflows, and streamlining processes to achieve maximum efficiency. Her 18 years of healthcare experience, 11 years training experience, and 6 years in the healthcare staffing industry is what allows her to hear needs, wants and identify purposeful solutions for her clients.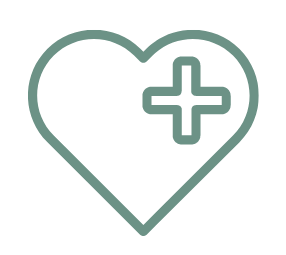 Brittney L., BSN, NNP
Clinical Supervisor
Brittney received her nursing education from The Ohio State University and has over 20 years of experience working in neonatal intensive care. During her career she has cared for infants in several level III NICUs throughout Ohio, which has helped her appreciate how positive neonatal outcomes can be achieved across institutions despite differences in policies and procedures.
Brittney is currently working for The Cleveland Clinic in a regional level III NICU where she is valued for her clinical knowledge, her ability to communicate effectively, and her commitment to working as a team. She often orients new nursing staff and is an active member of several neonatal committees.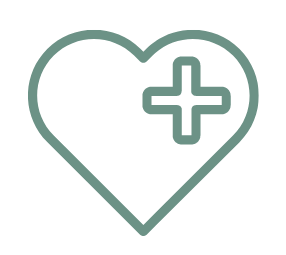 Amy T., ARRT (R)(CT)
Clinical Supervisor
Amy began her career in Radiologic Technology more than 16 years ago. She has worked in a variety of settings, including: University/Academic, Clinic, Acute-Hospital.
Amy has also worked as a Clinical Coordinator and Assistant Professor in a JRCERT accredeited Radiologic Technology program.
In addition, Amy spent a year working as a healthcare recruiter for a travel healthcare staffing agency.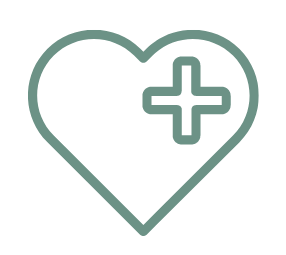 Carolina M. BSN, MSN, RN
Clinical Supervisor
Carolina graduated with a BSN in 2007 from St Mary's of Moraga and Samuel Merritt, and started her career as a new graduate in a 35 bed ED.
In 2014 she became a charge nurse and a year later a manager where she supervised 50-60 RN direct reports. She also received her MSN in Healthcare Administration from Loyola University in New Orleans during this time.
In 2019, she moved into the clinical setting, managing two  busy surgery specialty clinics : Urology and Head & Neck. And in 2020, she returned to the Emergency Department and currently manages a 71-bed ED with nearly 350 staff, (excluding physicians).
PO Box 342, Bennington, NE 68007
(402) 237 – 6015
info@clinisightllc.com